Potting and planting advice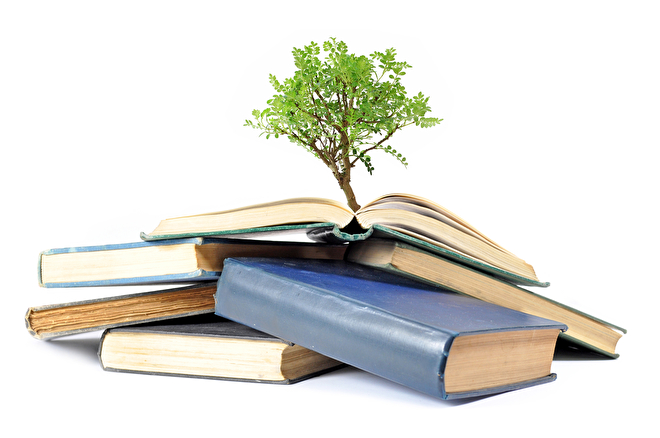 When your living (Coastal) Mammoth tree arrives at your place, it is quite a ride. He is looking forward to peace in a larger pot. Choose a pot or 5 to 30 liters with drainage holes in the bottom so that excess water will drain easily. Fill the pot with well-draining potting soil mixed with 25% to 30% perlite and with the correct amount of slowly released fertilizer for conifers. If you don't know which type of fertilizer to use or you don't want to buy a big bag, you can buy the correct slow release fertilizer in little bags in our webshop, click here.
Keep in mind that the Sequoia will not be in full sun all day. Take care of your tree as it grows. Water the tree only when the soil looks and feels almost completely dry.
When the tree is in its pot it's time to put the pot it in a suitable place outside. Choose a spot for the tree with a lot of indirect sunlight and some shelter from the wind. The cozy living room is not suitable because of the high temperatures and dry air!
If the tree is 2 to 3 years old, it can only withstand several hours of full sun a day. When your tree is around 3 to 5 years old, it will start to outgrow its pot. It is time to give the tree a permanent place. Make sure you keep enhough distance from buildings, overhead cables and other trees. Choose a sunny place with sufficient drainage. Offer protection against frost for as long as possible. If your tree nevertheless has to deal with a lot of frost, it can happen that your top freezes out. A new branch automatically takes over that function. If more branches begin to grow upwards than we recommend pruning the extra branches. After a while (usually a few years) it is no longer visible that your top has been renewed. This is of course at the expense of your growth rate.
Enjoy your own grown special Sequoia tree. A beautiful tree and good for the environment.